About Orange Bank online bank account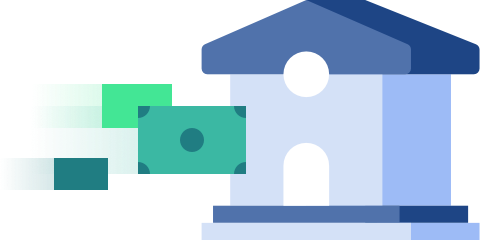 From the Lydia market, you can access a service to open an Orange Bank online bank account.
Opening an Orange bank account 🏦
To access the service that lets you create an Orange Bank account, you can simply:
Go to the Lydia market from the 4th tab of the app (to open it directly from a mobile, click here)
Select "bank account"
Choose "Orange Bank"
Click on "Check the offer"
Lydia's user advantage 💸
Under certain conditions, the Lydia user will receive a benefit of 110 euros paid into his Lydia account for opening an Orange Bank account between 04/03/2020 and 05/03/2020 included.
Please note: Lydia Individual Customer Benefit of 110 euros: Offer subject to conditions, valid in France and French overseas departments and regions, for any person holding of a Lydia Customer Account* who has applied to open a 1st new Orange Bank bank account on the orangebank.fr website between 04/03/2020 and 05/03/2020 included, after having clicked on the "Check the offer" link on the Orange Bank page displayed on the Lydia app.

The application to open a bank account must be exclusively finalised on the orangebank.fr website, accessible from the redirect link and by making a first payment before 05/10/2020 included. The bonus is paid into the Lydia Customer Account* of the Individual Customer* within 50 days following the first payment. The offer cannot be combined with any other promotion related to the opening of a new Orange Bank bank account.

*Under Lydia's General Terms of Use
The Lydia advantage of 110 euros will be paid onto the user's Lydia account within 50 days of the effective opening of the Orange Bank account.
👉 To know more about all the offers displayed in the Lydia market, read « About the Lydia market »
---