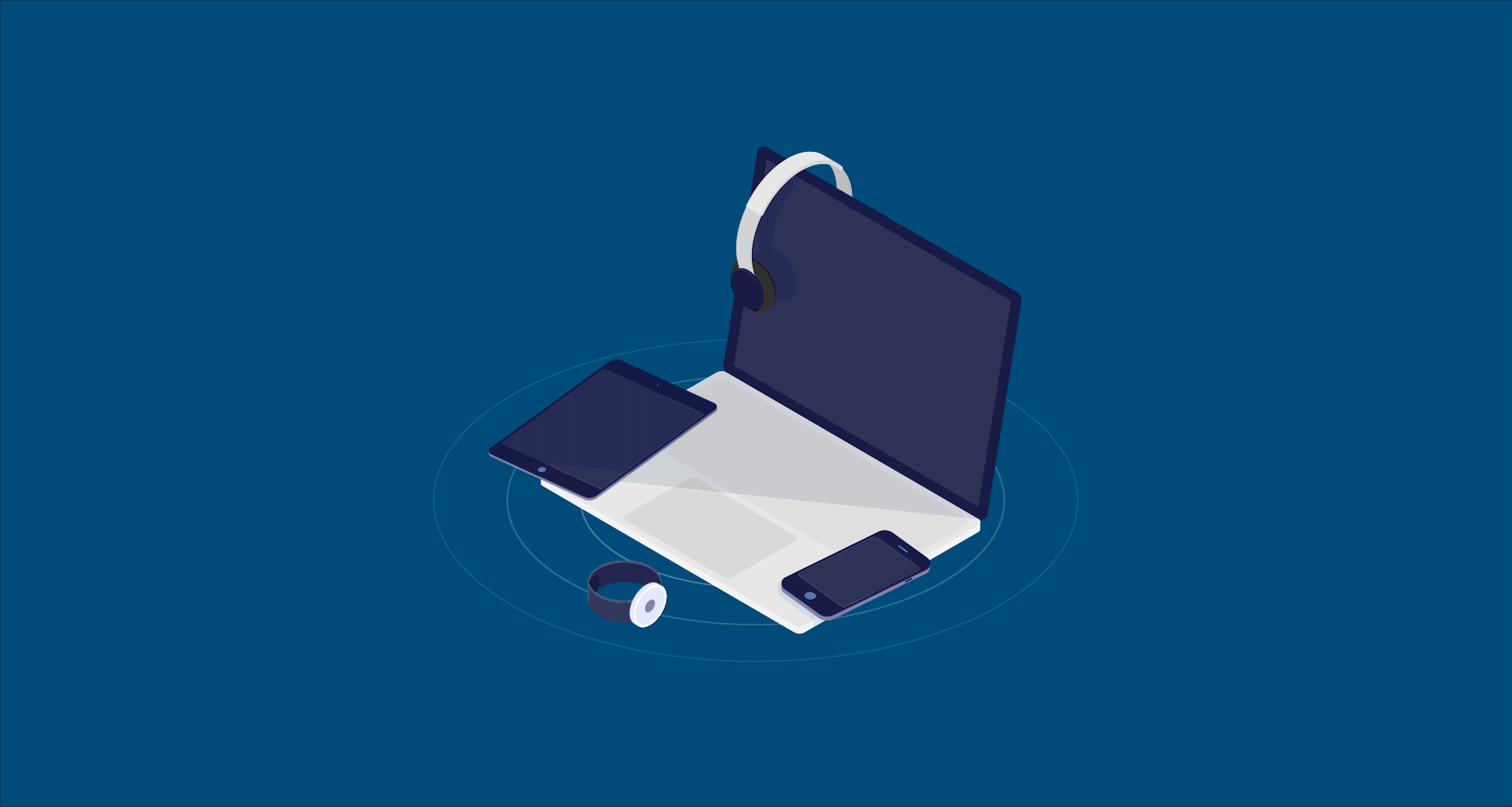 This offer is no longer available on Lydia.
Lydia in association with CNP Assurances currently offers 2 different types of insurance.  You can simply insure just your "smartphone" or you can go for the "Full Works". This means that you can choose what you insure and, if something unexpected happens, we will help you to repair or replace your device as quickly as possible.
Joining is just a few taps away.  No documents to send. You are covered instantly.  No waiting time or excess in case of loss or damage to your insured items.  On top of that there is absolutely no obligations. You can cancel your contract at any moment.
Insured items
There are two different types of insurance offered to Lydia users:
"My smartphone" insurance costing €4.29/ month to simply cover your smartphone associated with your Lydia app.  This includes breaking your screen, oxidation or third party damage.
"Full Works" insurance offer costing €9.99/ month to cover all of your portable electronic devices such as a tablet, laptop, smartwatch, and your smartphone included.   This cover also includes theft.
Subscription
Conditions
Anyone over the age of 18 with the Lydia app and a French mobile number can sign up to both insurance options.  Checks are performed the moment you complete your registration and can be rejected. You will always be told why.
In order to validate your subscription you will be asked to provide certain information. This will allow us to confirm your identity and complete the subscription certificate that will be sent to you once you are officially covered.
You (the assured) will receive this certificate by mail and you will be able to control your contract from the Lydia app.
The amount related to your level of cover will be debited from the account you selected while signing up.  You can simply change the source of payment form the app.
What is covered
There is no excess to be paid on either contract.
For the "My Smartphone" option:  broken screen, oxidation, accidental damages are covered up to €500 for your personal smartphone.  Please ensure that the number on this smartphone is the one associated with your Lydia app, There is a maximum  of 1 incident per insurance year.
For the "Full Works" option, you are insured for all of the above.  This also applies to all of your other electronic devices which are insured up to €1800.  (Your smartphone remains insured up to €500). The "Full Works" plan allows you to claim twice during the year.  This plan also includes theft.
Regardless, the insured devices need to be less than 5 years old.
What isn't covered
The insurance doesn't cover
Certain personal electronic devices such as digital photo frames, personal portables televisions etc.
Certain mobile device accessories such as SD cards, stylus, protection covers etc.
Accidents related to obvious negligence of the user or caused during crowd events such as protests, strikes, riots, brawls, sports competitions etc.
Here you will be able to find a more detailed description of both insurance options.  You will be able to see what each each policy covers through the "Fiche d'information" and the "Notice d'information".
In the event of a covered claim
The insured make a claim 24/7 on the declaration website.  The link can be found on the Lydia app and on your contract.
You are invited to carefully read through the page "Making a claim" for more information.
Engagement
With regards to the contract you are able to terminate your contract at any moment.  You will no longer be charged once you terminate your contract.
Read some more information on terminating your contract.
---