Conditions of the Lydia Bleu promotional offer "first 2 months free"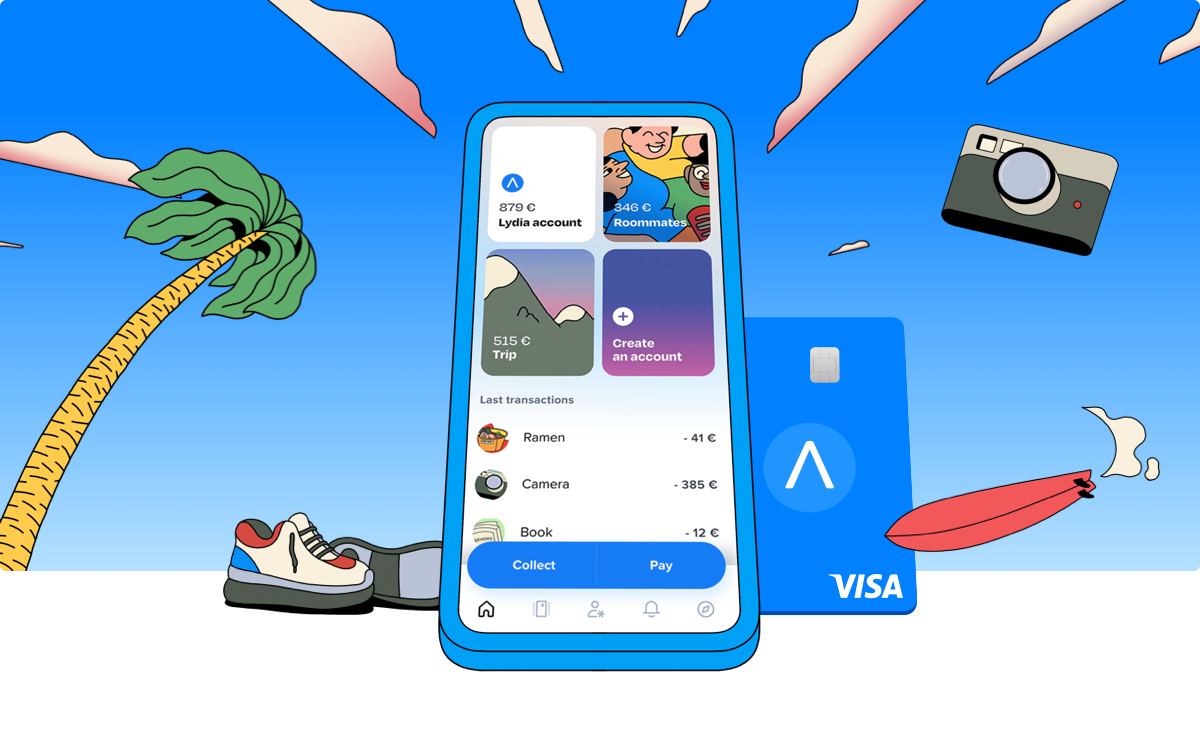 The promotional offer "2 first months free on the Lydia Blue subscription" is only accessible to Lydia users with a phone number whose area code is +33 and who do not have an ongoing Lydia Blue or Lydia Black subscription on 20/06/2021.
By clicking on the icon at the top right of the app home screen, or by going to the "Profile" tab (3rd tab), "Subscriptions" section, the eligible user can select the Lydia Blue account and the monthly payment method to automatically benefit from the first two months for free.
From the 3rd month of the subscription, it will automatically switch to the usual price of €4.90 per month or €1 per month for users under 25 years old.
This offer cannot be combined with other offers, and is valid only once from June 21 to October 31, 2021.
---