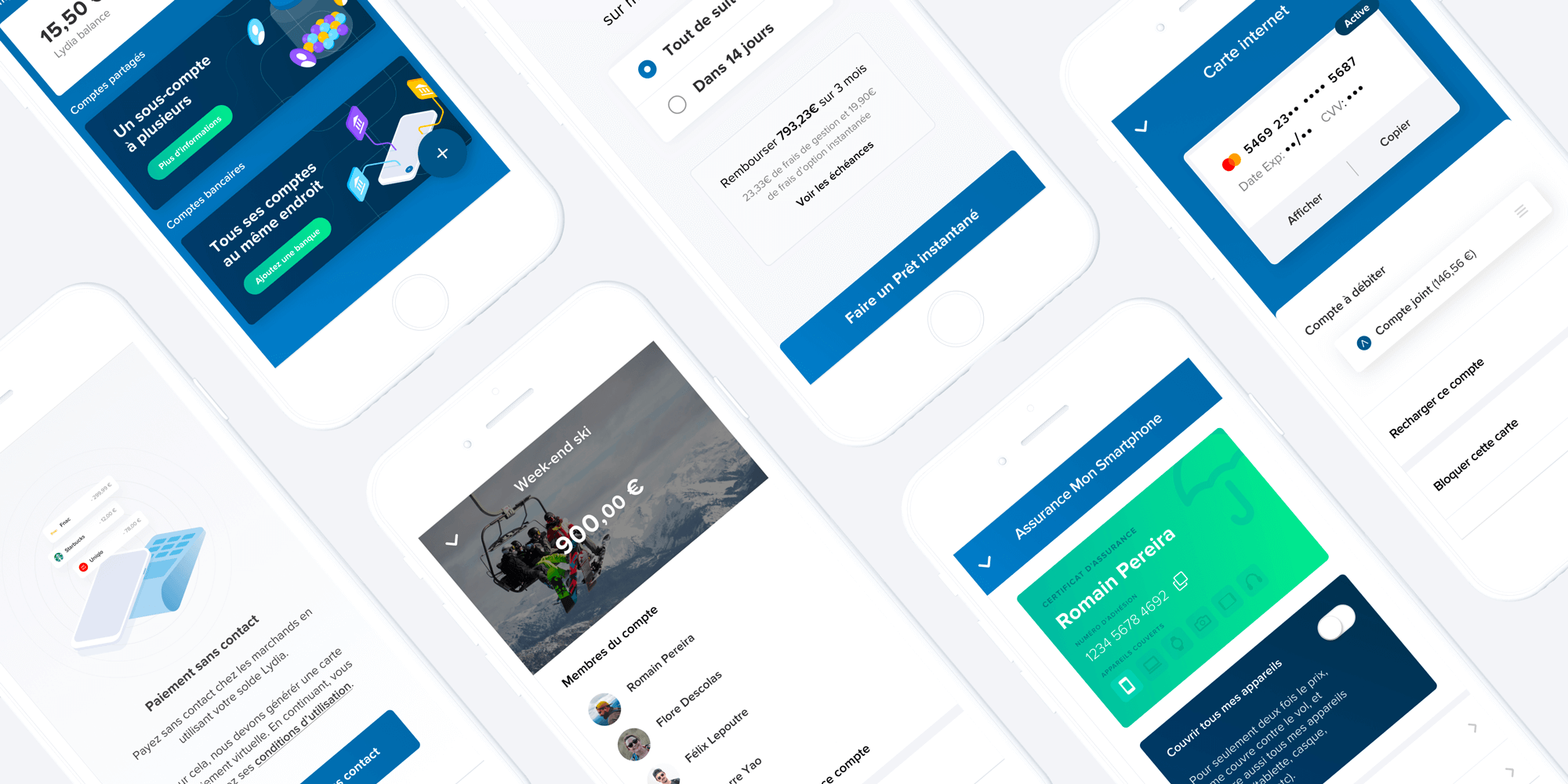 Premium is a paying service that lets Lydia users take advantage of an unparalleled mobile payment experience, with extended limits.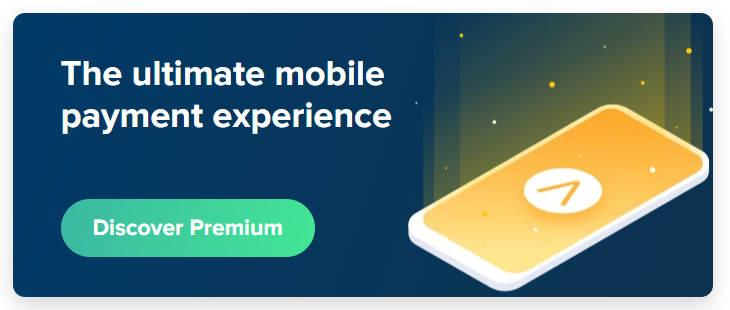 So... What is Premium all about? 🚀
With Premium, Lydia users get the most advanced money management experience they could get on a mobile device. 
Premium is a 100% mobile current account that lets them receive and spend money anywhere in the world, instantly. 
Money management, made simple and friendly 😎
With Premium, users can create...
As many Lydia accounts as they want to organise budgets and expenses. Users can create:

an account to save for a lifelong dream or for a personal project.
dedicated accounts to limit certain personal expenses ("Nights out", "Leisure", "Shopping").

Shared Accounts to simplify common expenses and make them enjoyable (works like a charm between lover, flatmates or friends for a trip away).
Commission-free money pots for every birthday, farewell drink, wedding gift or events for which users need to collect money among several people to buy a nice present.
Seamless payments, anywhere in the world 💳
With Premium, for as low as €2.99 per month (free for < 25 years old users), users can pay anywhere: in stores, online, at home or abroad.
Register to Premium
The user has the choice between:
The annual subscription: it commits the user for 12 months, day for day, from the date of subscription. Price: 29.9€/year (2 months for free);
The monthly plan: the monthly subscription is non-binding with a price of 2.99€/month.
The subscription is automatically renewed until the user terminates his subscription. Any period started is due in full.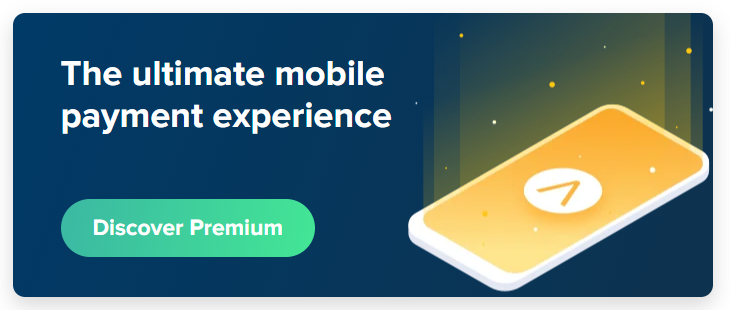 ---