How do I order and activate my Lydia card?
To order and activate the Lydia card, go to the last tab of the app and click on "Lydia card".
The Lydia card is connected to the app in real time and at no cost abroad. Find out all about the benefits of the Lydia card
in this article
.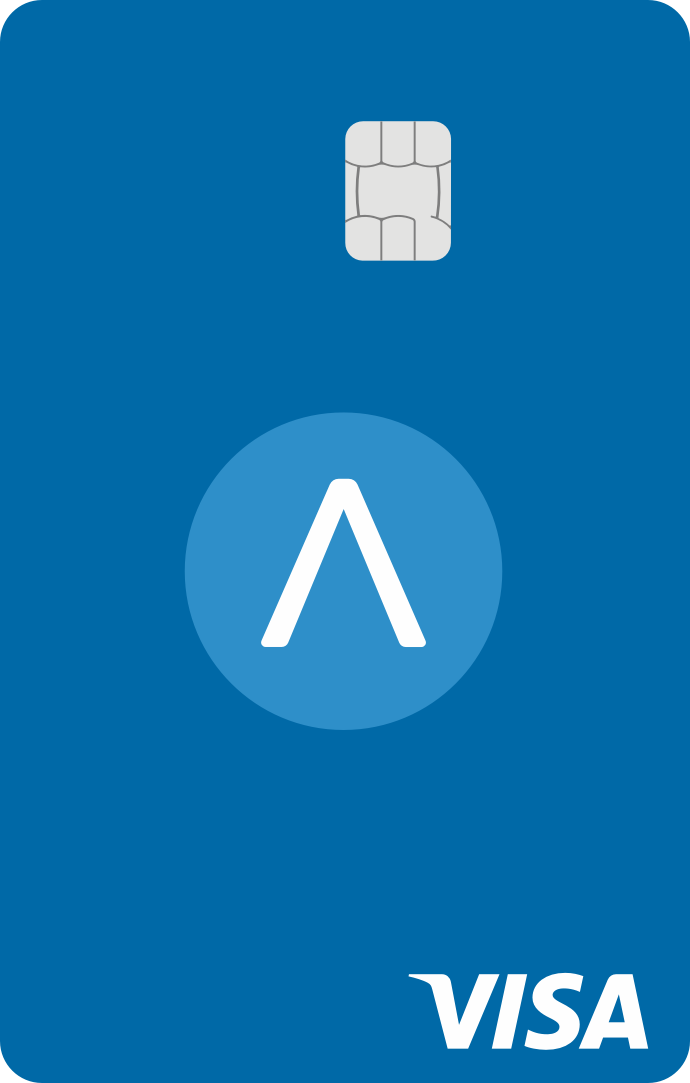 Ordering the card 💳
To order a Lydia card, open the app and follow the steps below:
Go to the last tab
Click "Lydia card" and "Order the card";
Set a payment method to order the card (e.g. "Personal credit card")
Agree to the card's Terms & Conditions
Enter your name, first name and personal address
You're all set! You will immediately receive a confirmation email from us.
You can order and use up to five Lydia cards. This is very useful when you wish to link each card to a different Lydia account or a shared account.
Delivery 📦
Once ordered, your Lydia card is shipped from France to the postal address you provided.
Delivery takes up to 15 business days.
Useful tips: Once you've placed the order, you can no longer change the delivery address
What do I need to do before using the card? 💁
There are two quick and easy things to do before using your Lydia card for the first time.
Get a "verified profile"
To use the Lydia card, your Lydia account must have been verified. To verify your account, Lydia asks for proof of identity.
Put money into your Lydia account
When you pay with your Lydia card, the card takes money directly from one of your Lydia accounts. If the balance is €0, card payments will be declined.
How do I put money into my Lydia account?
Once you receive the card
Link the card to your phone
To make sure your phone recognises your new card, you need to enter the nine digits on the back of the card (the "TOKEN") in the last tab of the app.
Pin
Your card's four-digit code will be displayed in the card settings. You can view it and change it at any time on the app.
ATM withdrawal
To activate the card, you must withdraw at an ATM first using the chosen four-digit code.
About online payment with your Lydia card
To protect our users' money,
we have disabled the "Online Payment" feature by default
on the Lydia card. To make secure online purchases, we recommend using our temporary
Internet cards
. To learn more about the risks of online shopping with a traditional bank card
click here
.
What are the requirements to use Lydia physical card? 📝
To use a Lydia card, you must:
Have a French phone number;
Be at least 18 years old;
Have a "verified profile";
Agree to the Terms & Conditions of the services associated with the Lydia card.
---