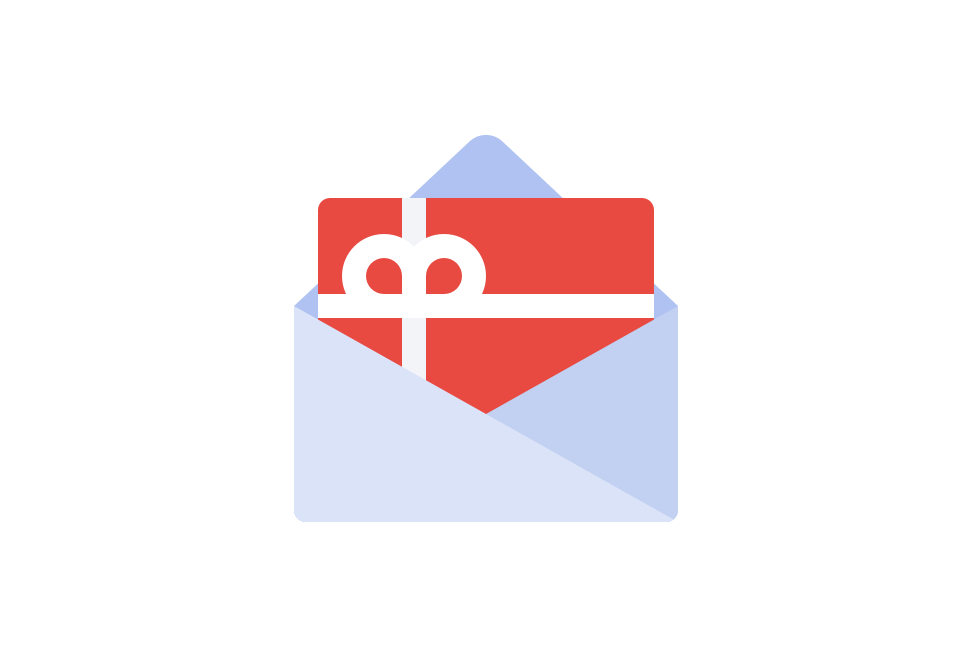 With "Create a gift card", the user can convert the money in a money pot into a gift card that can be used with Amazon.
This is an exclusive feature for Lydia+, Lydia Green+ and Lydia Black+ users.
Why create an Amazon gift card?
Choosing a gift is sometimes difficult. Especially when there are several of us, on the occasion of a money pot. Fortunately, the gift card feature has many advantages:
It's easy to give and use, thanks to a unique code that can be shared;
It gives access to a bonus (e.g.: €3 offered for every €150 converted into a gift card);
The user can use only part of the money collected to offer a gift card, if he wants to buy other gifts at the same time;
It has a 10-year lifespan.
More information here.
Create an Amazon gift card
The user chooses the amount he wants to convert into a gift card;
Amazon is then proposed, with a bonus offered.
By clicking on Amazon, the user has access to more information such as: the amount of the card, the amount offered by the store, the validity period,...
The user will receive his gift card by e-mail. He will be able to find it in the application at any time.
👉 To collect money for a gift, it is also possible to create a Lydia mobile money. To know more about it, read the article "Lydia mobile money pot".
It is important to note that the purchase of a gift card is final and cannot be exchanged or refunded by Lydia or the partner store in any form whatsoever.
Gift card not received 🙋
Sometimes the gift card is not generated immediately, in this case the user will receive it with a delay indicated at the time of the purchase validation.
If the user does not receive the gift card, he/she is invited to check his/her junk mail.
If it is not there, the user can contact Lydia support by specifying the link of the collection and the name of the company so that the gift card can be sent back by email.
---