Scratch tickets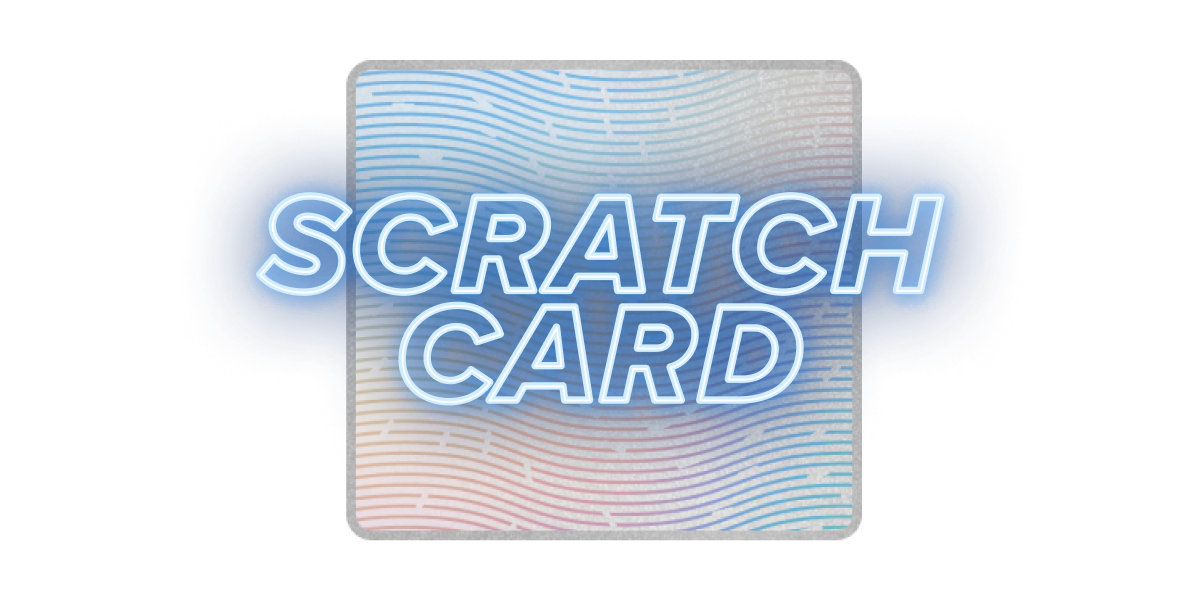 Scratch tickets are exclusive to blue, green and black Lydia users. All Lydia card payments are eligible, be it with a physical, contactless or internet card.
Each scratched ticket has a 1 in 1000 chance of containing a prize, some will randomly be awarded a refund prize. If it happens to one of yours, you will have your payment refunded!
Since reward distribution is random, you may very well scratch multiple winning tickets in any given timeframe.
Principles and modalities of the game
For every 250 payments made with Lydia Visa cards, for Lydia Blue and Lydia Black subscribers , Lydia draws one of them at random and reimburses the payment directly on the winner's Lydia account.
This card can be played up to 24 hours after your payment. After this time, the card is automatically scratched and will be a losing one.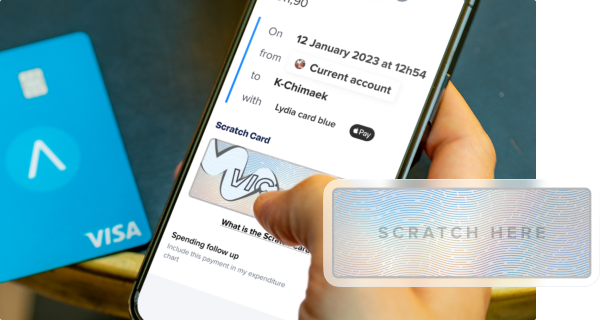 Click here on mobile to check your payment receipts.
What payments can be drawn?
All payments made by a Lydia Visa card are eligible, with the exception of the following:
cash withdrawals from automatic teller machines;
money transfers by credit card to other bank accounts or payment services.
There is no limited number of times a user can win.
However, Lydia reserves the right to carry out any verification useful for the application of the rules of the game, in particular in order to disqualify participants who have proceeded to a fraudulent or abusive manœuvre.
Reimbursement limit
When transaction is drawn, then the amount is fully refunded by Lydia, up to €100.
So if a Lydia Blue subscriber spends for example €200, and this payment is drawn, he will win €100.
Game rules
Learn more about the official and detailed rules of Scratch tickets.
---