The user can set automatic payment rules so that Lydia can
issue the user a reminder to send money;
send a payment request from the user's part to someone;
on a regular basis to be determined by the user: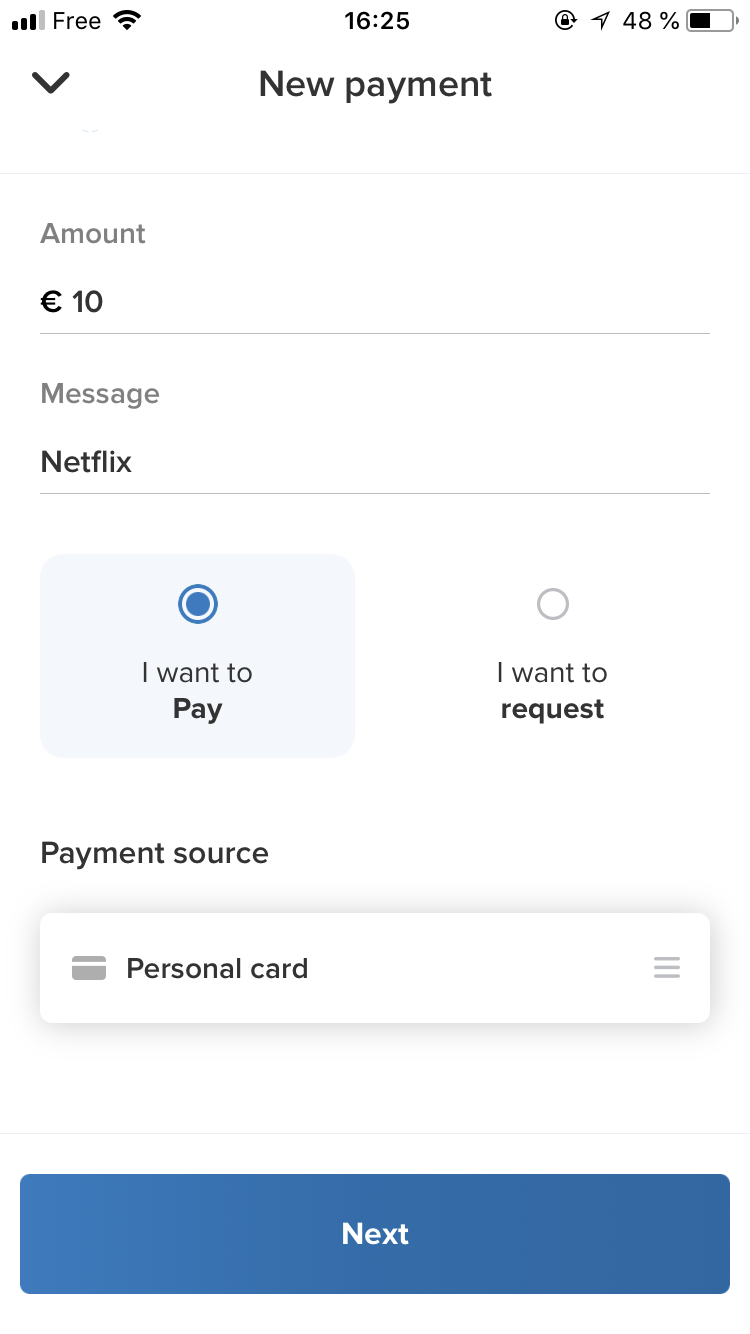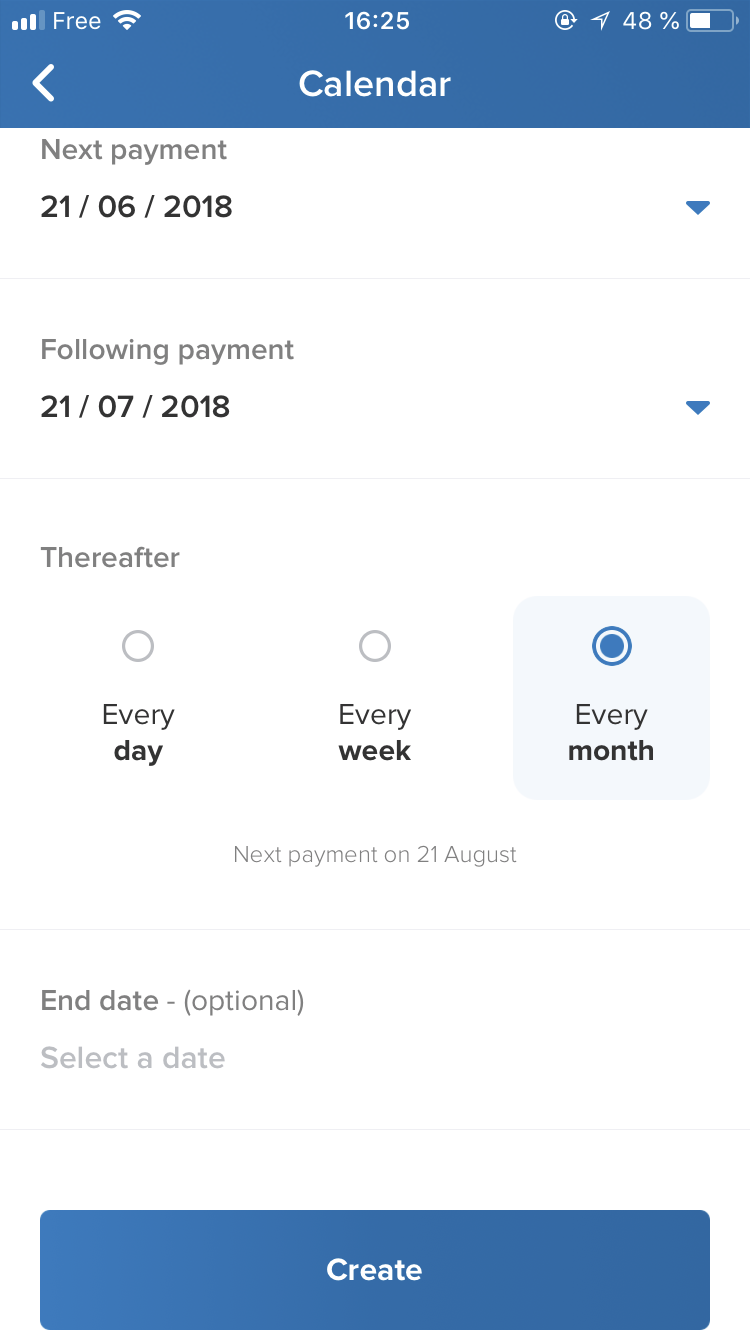 This feature is called Recurring payments.
The user can access the payments programmed, as well as those for which (s)he is a payee, in the menu of the app.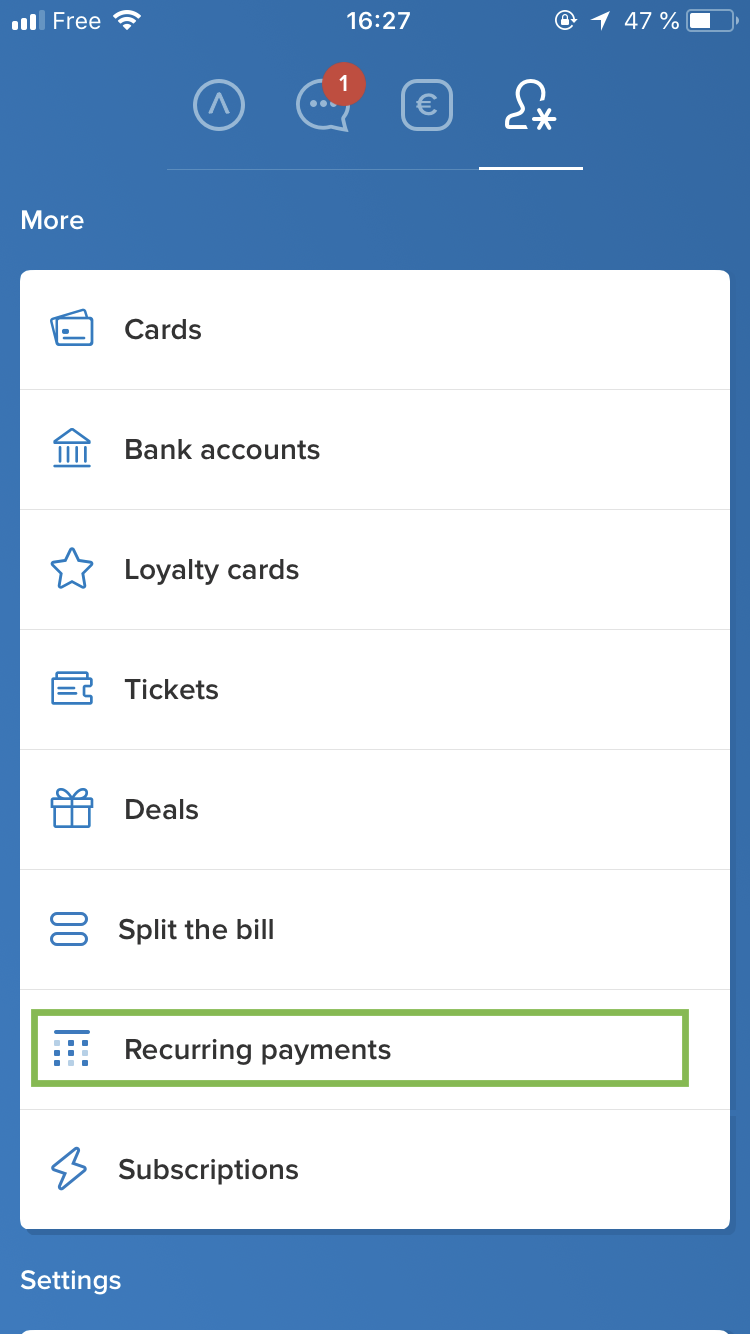 Lydia Free users have restricted access to this feature.
How does it work?
Regular payments
For each date, at 09:00 CET, Lydia will generate a payment request that the user can approve with just one tap. The user can either confirm or amend the means of payment that will be charged for the payment.
The payment does not happen automatically. The user must approve it each time.
The payment can also be made via bank transfer, with a bank account linked to Lydia.
Regular payment
For each date, at  09:00 CET, Lydia will generate a payment request, and will notify the recipient of this request.
The payment request is sent automatically. No action is required on the part of the user.
How long do I have to make a payment?
The person who must make the payment is notified by a push notification and/ or an email a couple of minutes after the payment request is automatically generated.
The payer can see this request in-app, and the payment must be confirmed within seven days of the request being created.
How long does a recurring payment go on for?e
If desired, the creator of the recurring payment can define how long this should go on, by setting an end date to the recurring payment. This is optional.

You can also pause a recurring payment, to put it temporarily on hold.
At the end date, the recurring payment is paused. To get rid of it completely, you must delet it.
Can I categorise my recurring transactions?
You can create folders to organise his/her recurring payments into categories.
Top tips
You can set a default means of payment to be used for each recurring payment.
You can also see the list of recurring transactions for which you are the recipient, but not the administrator.
---