Pausing the new Green+ cards orders after September 22, 2022.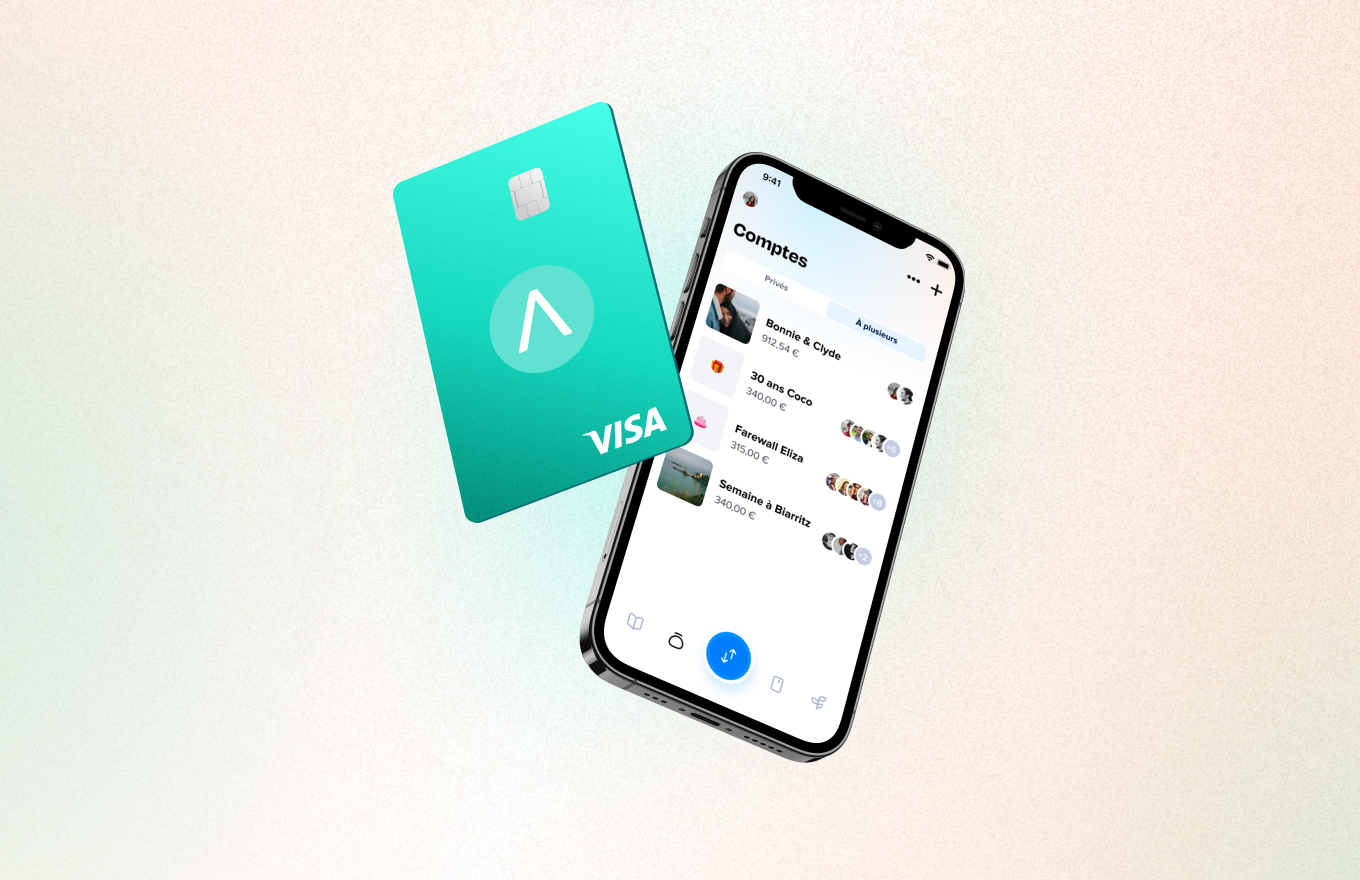 The Lydia Green+ card allows the user to fund only projects that do good with their money, through the banking coop La Nef. More info about Lydia Green+ here.
Lydia wants to adapt the Lydia Green+ account to be able to spread it to a larger scale. Therefore, new card orders have to be suspended starting September 22.
You want to be aware of Lydia Green+ return? Fill out your email, thanks to the button below.
About existing users
For the users who subscribed before the 22nd of September, nothing changes: the Green+ card and all the benefits stay available, and the money in your bank account keeps funding ethical and responsible projects.
---