Paying with your Lydia card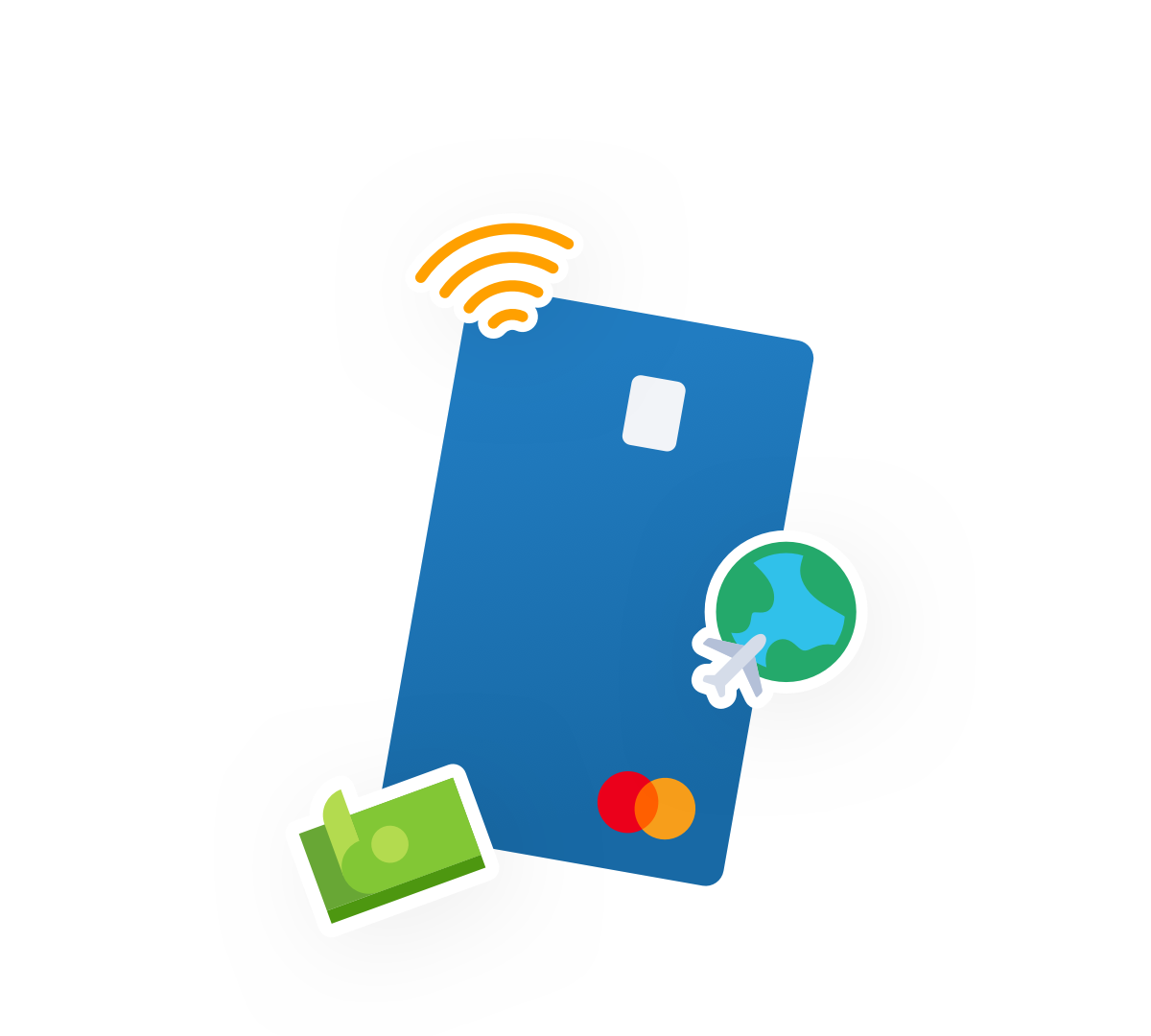 The Lydia card is geared towards the money that is available on your Lydia account.  When used, the Lydia card will debit your Lydia account — it will never use your regular bank account.
Where can I use the Lydia card? 🤔
The Lydia card can be used anywhere
You can use it to...
Pay in any store in any currency
Withdraw cash at ATMs all around the world
It is accepted...
In over 210 countries and 36 million retailers
On all e-commerce sites (although we recommend using temporary Internet cards when paying online)
Vending machines accepting contactless payments
ATM machines
With Apple Pay
In some particular cases...
The Lydia card can't be used in very rare conditions, like in...
Certain tolls on the motorway
Certain automatic petrol stations
Certain mobile paypoints such as trains and planes
But their number is decreasing by the day.
How the Lydia card works 💳
The Lydia card uses what we call "systematic authorisation" — meaning that your Lydia balance is always checked before every payment to make sure that you have enough money.
As Lydia doesn't allow overdrafts, systematic authorisation ensures that the cardholder has enough money in their account to perform the purchase. This is called "direct debit".
👉 To know more about the Lydia, read "Everything about the Lydia card"
---