Apple Pay and Lydia: General Information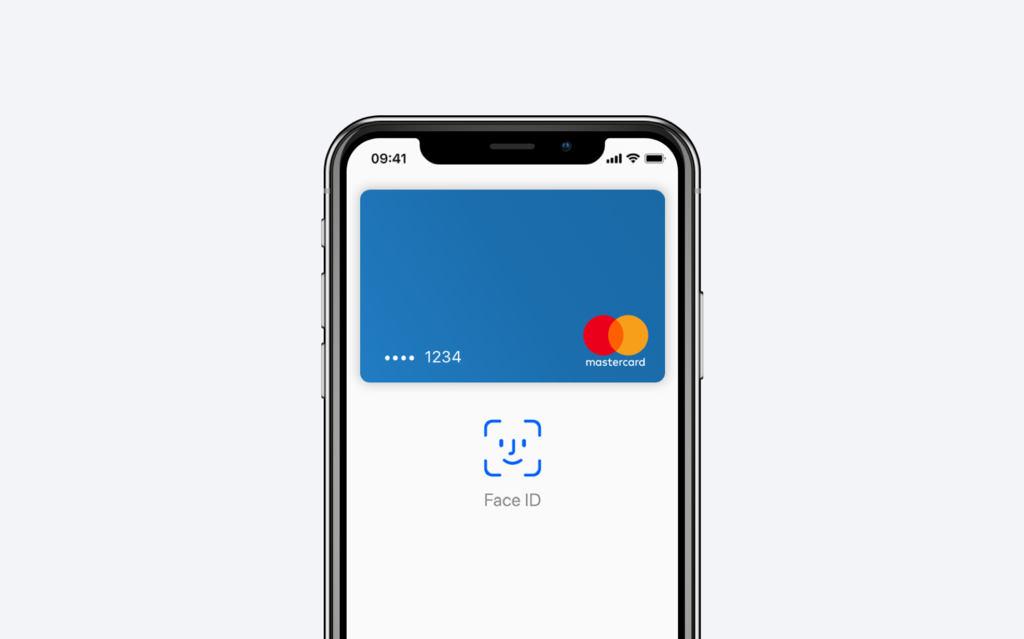 With Apple Pay you can spend money on your Lydia account anywhere and everywhere that accepts Apple Pay, be that online or in-store.
Contactless payment in-store
Apple Pay works using a technology called NFC (Near Field Communication) which is integrated in Apple devices.  This means that you are able to pay for goods, using your iPhone, in-store once the retailer has a compatible card terminal.
In order to make a purchase, simply bring your iPhone towards the terminal while placing your finger on your Touch ID (Watch how to) or use Face ID with your iPhone X (Watch how to).  If you are using your Apple Watch you simply double click the button on your watch and bring your watch close to the card terminal.
However, something to note due to the fact that this type of contactless payment is more secure there is no limit of €30 unlike that of a regular debit or credit card.
More information on how to pay with Apple Pay
In-app payments and online
Apple Pay works on the apps and sites that display the Apple Pay logo or "Buy with Apple Pay" button. In order to make said function work you simply choose Apple Pay when you arrive onto the payment page when you are on your iPhone, iPad or MacBook Pro.  From there you use Touch ID or Face ID to validate your purchase:
Secured Payment
Apple Pay uses a device-specific number and unique transaction code. So your card number is never stored on your device or on Apple servers, and when you pay, your card numbers are never shared by Apple with merchants.
Setting up Apple Pay in Lydia
Go to the 4th tab in  the Lydia app in order to set up Apple Pay.  Tap on "Use Apple Pay". From there on everything is clearly explained.
The information is automatically transferred to Apple Pay by Lydia.  Within a few seconds you will be able make your first purchase.
Before anything else though you need to make sure you are eligible to use Apple Pay.  Check out this article to make sure you are able to!
Need a bit more detail on how to set up Apple Pay?  Ckick here
Don't yet have a Lydia account?  Download the Lydia app to be able to use Apple Pay today!
---