All about Lydia Internet Cards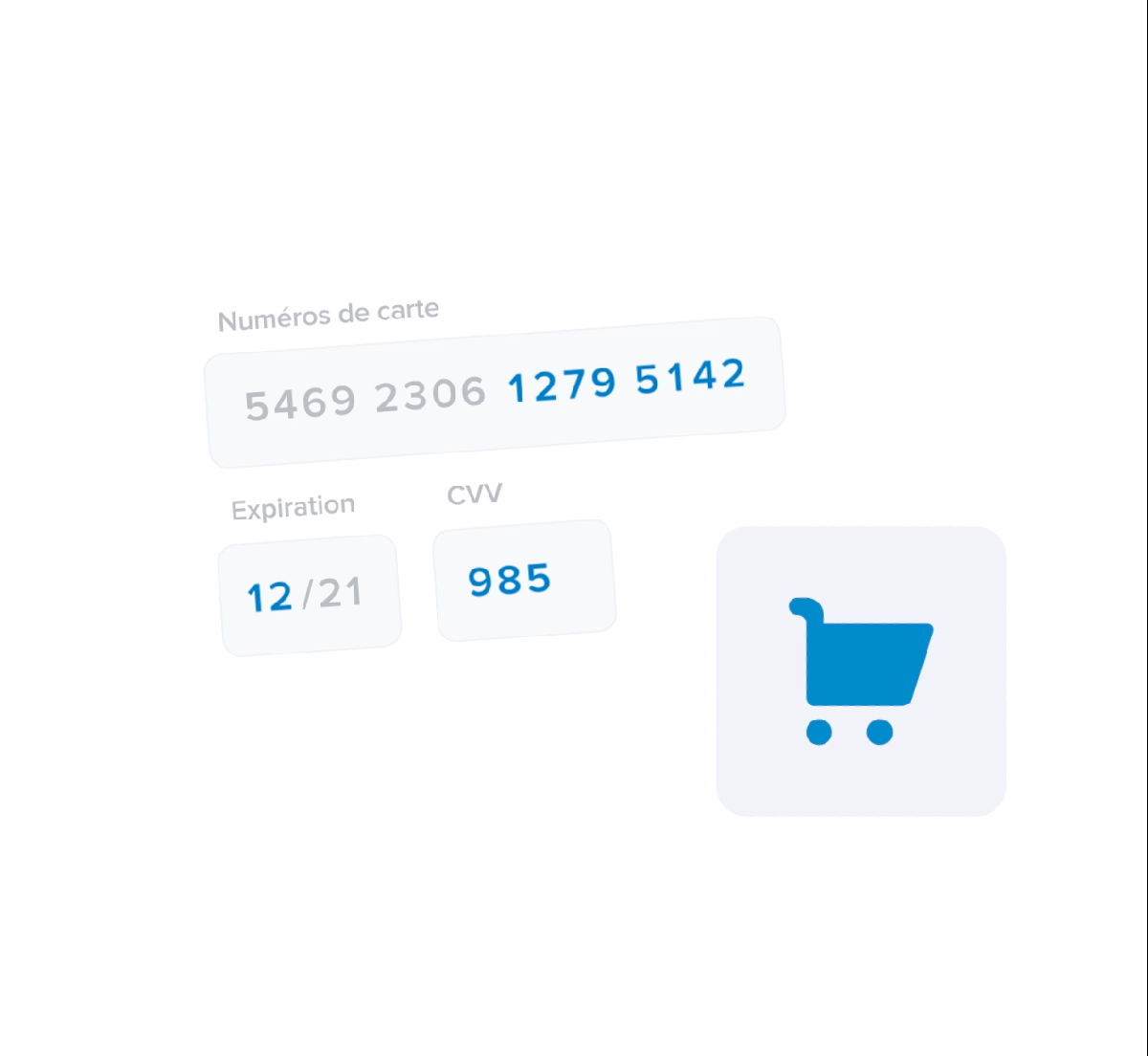 Internet cards are Mastercard card numbers which are connected to one of your Lydia accounts.
Like all Mastercard cards, the Lydia Internet card can be used worldwide be that online or on an app.
Requirements to have an internet card
In order to create an internet card from the Lydia app you must:
Creating an Internet card
The user can create their first Internet card in the last tab of the Lydia app.  Simply done by tapping on "cards" or tapping here if you're on a smartphone. If you don't yet have a verified profile you will be asked to do so in order to continue creating your Internet card.  
You also must read and agree to the general terms and conditions of the Lydia card.
Once all that is set the user is able to use their Internet card instantly.
Creating several Internet cards
You can create more than 1 internet card if you are subscribed to Lydia Premium. This allows you to have one card for one expense such as your Spotify subscription for example.
In order to create more Internet cards simply tap on the "+" in the bottom right hand corner of the screen.
How does the card work
The Internet card numbers are available on the "card" tab of the app (tap here from you smartphone). Copy the numbers from one of these cards in the payment page of the website or application that you are purchasing from.
The Lydia Internet card debits one of the accounts in which they are associated.  If their balance is insufficient the payment will not go through.
Feel free to read more about topping up your Lydia account.
The Lydia Internet card allows everyone to pay with just their smartphone if they add on Samsung Pay, Google Pay or Apple Pay.
Use of the Internet cards
On the card menu, when tapping on an Internet card you can easily:
Rename their card.  If it's only purpose is paying for your Spotify subscription then you can simply name it "Spotify".
Manage daily and weekly limits of the card.  Weekly at €3000 and daily at €2000.
Not only can you set limits on your cards but also block and deblock your card whenever you would like from the Lydia application.
---