Google Pay & Lydia: General Information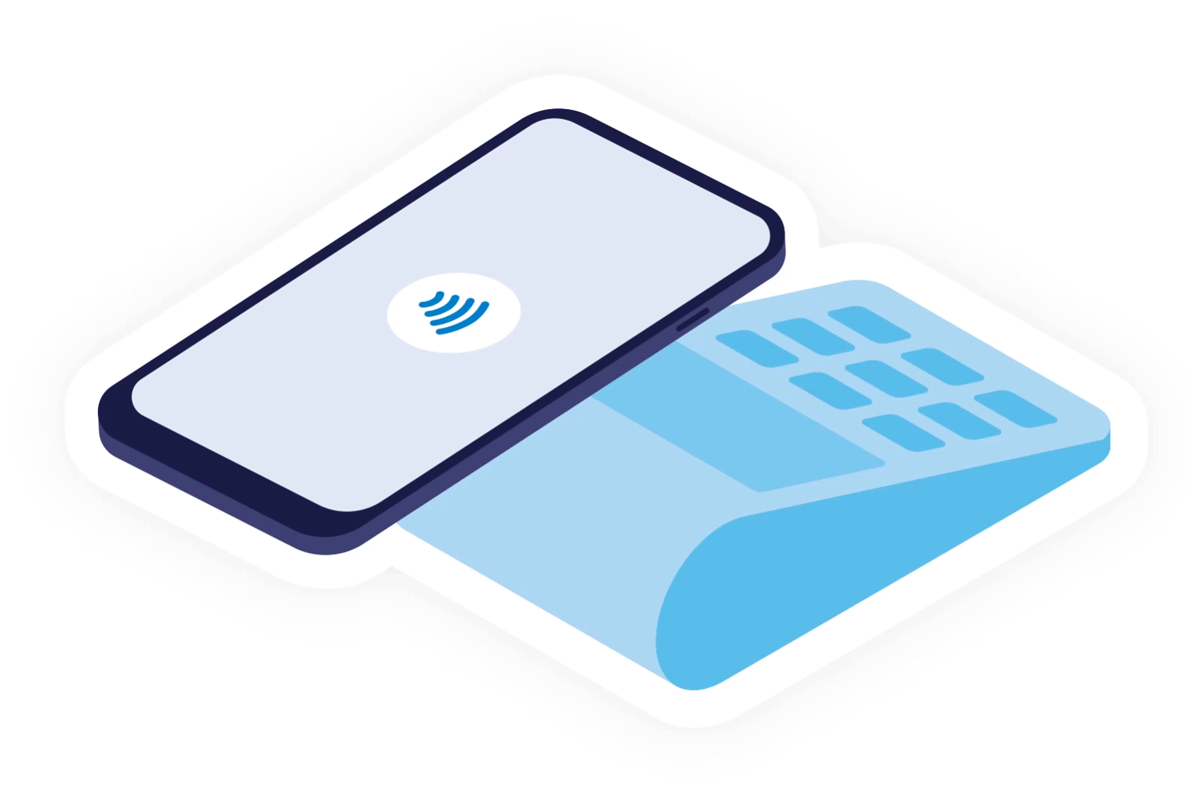 Using Lydia, Google Pay lets you pay contactless in any store using your Android mobile phone.
How it works 🤔
Google Pay uses Android devices' integrated NFC (Near Field Communication) chips to perform contactless payments in every store equipped with traditional card terminals. To pay contactless, you only need to:
Unlock your device using biometric authentication or a PIN-code
Approach it from the payment terminal (the NFC chip automatically detects it and performs the payment)
That's it, your purchase is paid for !
Google Pay payments are far more secured than contactless credit card payments. Hence, there is no amount limit with contactless mobile payment.
More information on paying with Google Pay.
Secure Payments 🔐
Card numbers are masked by Google Pay: they are never stored on the device nor transmitted to any retailers during the payment process. No thief can steal it and use it to debit your account.
More information on Google Pay and security
Activate Google Pay from Lydia 📱
Setting up Google Pay only takes a couple minutes.
Go to the last tab of the Lydia app
Click on "Contactless"
Follow the indications to finalise the activation and make your first payment
To find out in a bit more detail how to set up Google Pay on the Lydia app, click here.
Don't have a Lydia account yet? Download the app now so that you can use Google Pay today!
---