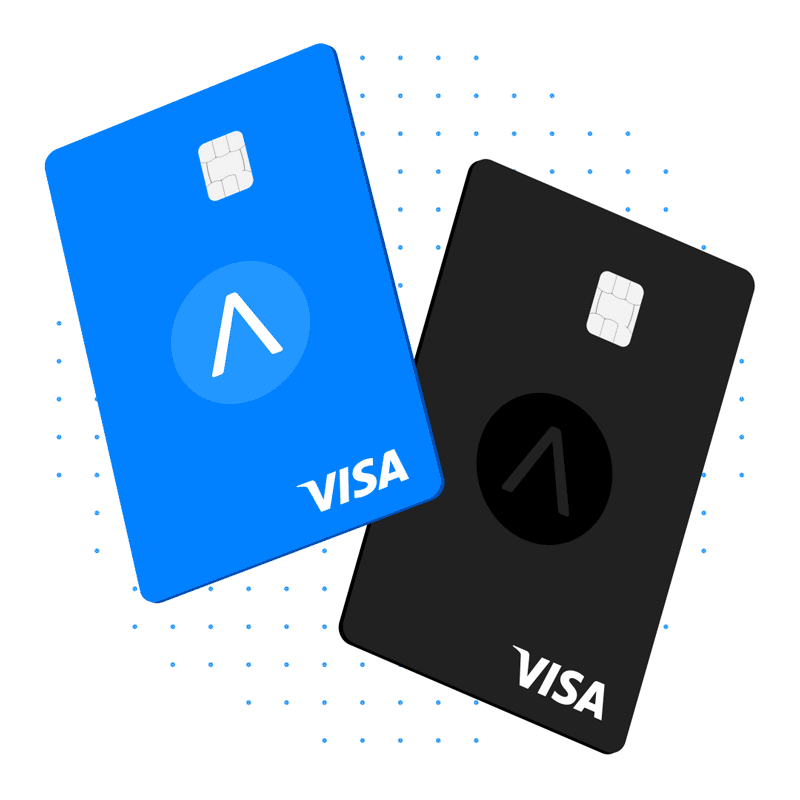 The Lydia card is a payment card entirely designed by Lydia.
This card lets users pay using the money they have on their Lydia accounts.
It's a Visa Debit card which is truly accepted everywhere! It can be used to pay or to withdraw cash anywhere in the world, whatever the currency.
The first card is free with the Lydia Blue, Lydia Green and Lydia Black subscriptions.
For any additional card, the delivery and manufacture of the card cost 5 € for a Lydia blue card or green, 9 € for a Lydia black card.
It is possible to order a spare physical card but you will need to deactivate the previous one in order to activate it. With Lydia Black, it is possible to have two active physical cards.
The Lydia card is freaking powerful 💪
Simply because it is...
Always connected to users' mobile. Users can block the card from the Lydia app at anytime. They can also control spending, set limits for payments/withdrawals. They can block/unblock contactless, payments abroad, Internet payments and cash withdrawals right from the app.
Multi-accounts. In the Lydia card settings, users can change the Lydia account that the Lydia card debits.
Perfect for trips abroad. No exchange fee is billed on payments and withdrawals abroad. The Lydia card uses
👉 With Premium, you can get unlimited access to all of these features. Click here to know more about Lydia Premium.
Before ordering a Lydia card
Here is what users need to know before any Lydia card order:
The Lydia card works with the Lydia app and uses the money stored on Lydia. Lydia app is free to use and can be downloaded on iPhone and Android devices ;
To use the Lydia card, users must create a Lydia account. It is free and only takes a couple minutes.
What you can pay with the Lydia card 💁‍♀️
The Lydia card can be used to...
Pay in-store anywhere in France and abroad;
Withdraw cash at any ATM, whatever the currency, anywhere in the world (excluding countries banned by OFAC).
👉 However, if you intend to buy stuff online, we recommend using Lydia Internet Cards. For more information, please read this article.
Definitely universal 🌍
The Lydia card can debit any type of Lydia account. Users can for example link the Lydia card to...
Lydia card settings can be accessed from the "Cards" tab of the app (click here from a mobile). 
If users' Lydia balance isn't sufficient to honor a payment, it won't go through. In that case, users can top up their Lydia accounts or ask for an Instant Loan.
A unique card 💫
With Lydia +, Lydia Green+ and Lydia Black + , you can customize your card by choosing yourself the two lines of text on the front.
Your name will appear on the back of the card, with the numbers.
It means that you can make your card unique and add your nickname, your motto or the lyrics of your favourite song! Be creative, as long as it complies with our customization policy.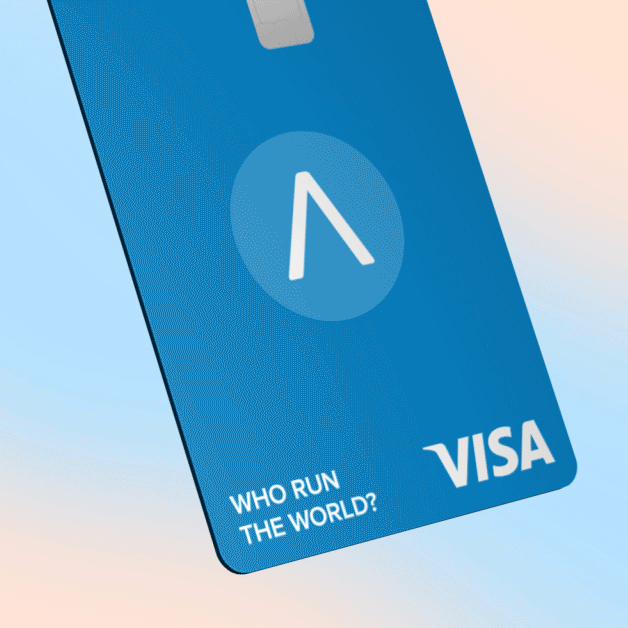 What you need to get the Lydia card 📝
In order to get the Lydia card, users...
---